Let Us Go On Unto Perfection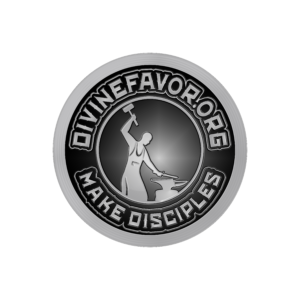 Restoration to Divine Favor
DivineFavor.org
Make Disciples
Let Us Go On Unto Perfection
Hebrews 6:1-2
Therefore leaving the principles of the doctrine of Christ, let us go on unto perfection;
not laying again the foundation of
repentance from dead works,
and of faith toward God,
Of the doctrine of baptisms,
and of laying on of hands,
and of resurrection of the dead,
and of eternal judgment.
All teaching outlines are available on the Youtube channel.
Simply copy and paste the link into your browser to Watch on YouTube.
https://www.youtube.com/c/MakeDisciples
Amen and God Bless
Brother  Joseph
DivineFavor.org
09-04-2022